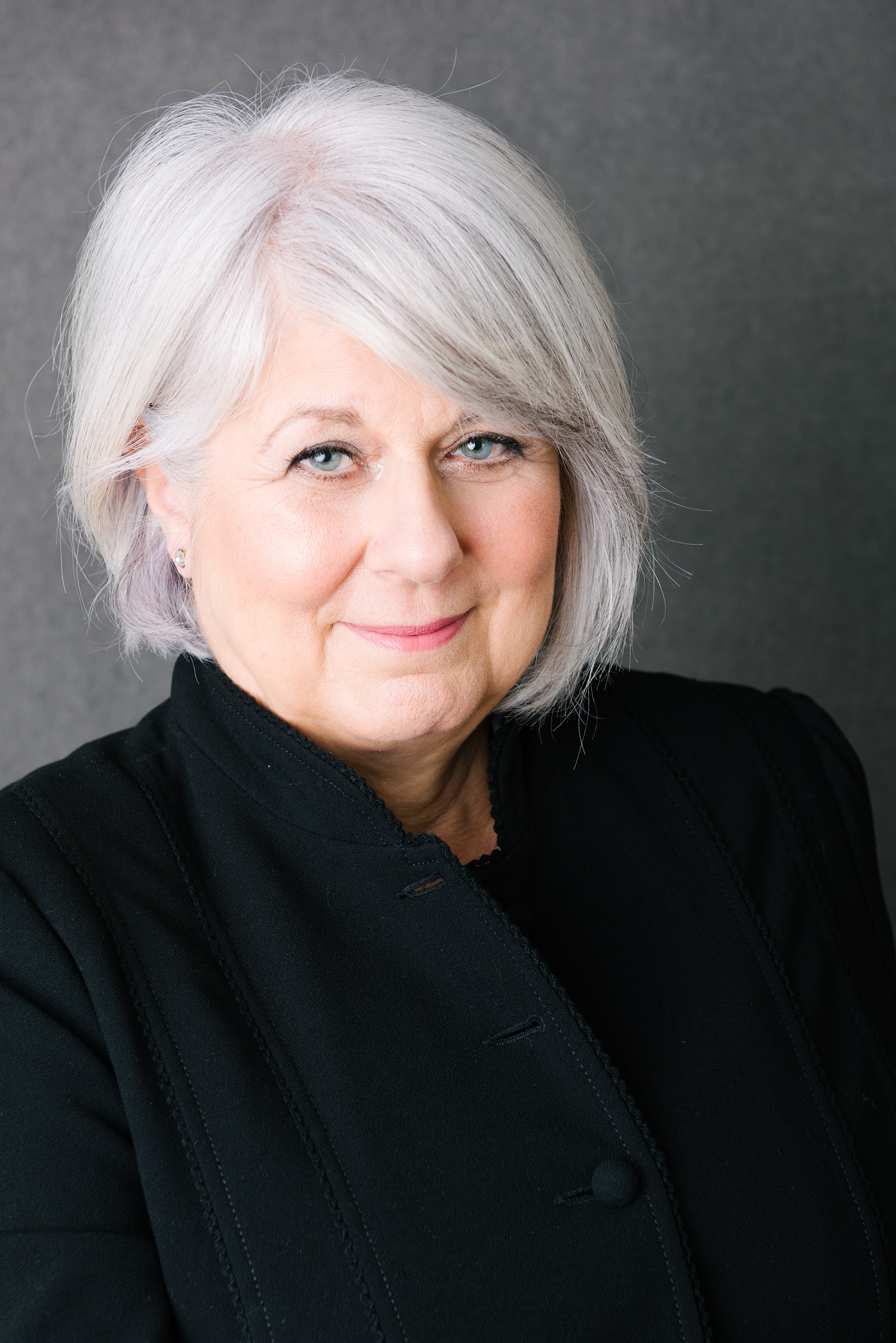 Hello! I'm Patricia – A Financial Therapist
My Experience 
After working in the Finance Department of corporate companies for many years, paying their bills.   Eventually, I had to leave because of childcare problems; unfortunately, there wasn't any I could afford.
Because of all this experience, I have a great relationship with my money, which gives me peace of mind and a feeling of financial freedom; I get to choose.

How I can help
So, if you're sick of being broke and need help, I'm offering a confidential, safe place to take a moment, to sit back and catch your breath and have someone listen to you unconditionally.
To chat about your financial journey so far and work with you to find a way to reach your financial goals, no matter how small. 
My Approach
My Approach is controversial!
I talk about money, money scripts, dreaming and financial goals.
I use Financial Therapy to help you reach your financial goals.
What is Financial Therapy? 
Financial Therapy is a combination of BACP Counselling Skills and Financial Education.
What happens during a session?
I create a safe space for you to dream.
You get to take a breather, a step back from the everyday routine and take a look at your finances.
In that safe space, you can dream, create your financial goals, work out a financial journey, and how to achieve your goals, all while sipping your favourite drink and having fun.