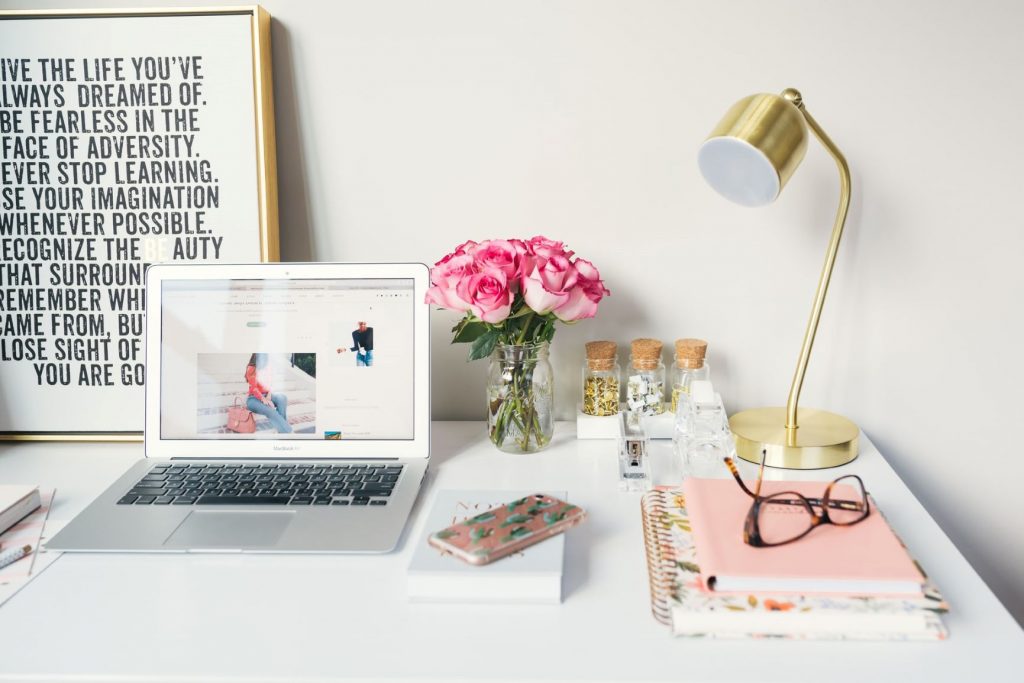 Ssh, don't tell anyone, but I'm a bit of a hoarder. You know, Jam Jars, candles that I never light, chocolate bars in the salad box in the fridge and shopping receipts
"Shopping receipts?" I hear you ask
Yes, I keep all of them, I love them literally more than Chocolate!
Why?
Because they are proof of purchase, this means if you have to return anything, it's proof of where, when and how you bought it, which makes the customer services job so much easier.
They are also great for keeping a spending diary.
What is spending diary?
It is a diary that you pin all your receipts into every day.
I started one many years ago and stapled my receipts to each page every day. I could then keep track of every penny I spent. So the habit of keeping track of my money has been with me for as long as I can remember.
Warning, there is no hiding place!!
And like my best friend it knows all my spending secrets. I mean every penny. No matter how large or small, so each coffee, lunch, snack, travel ticket, magazine etc. All the receipts are pinned securely in the diary. If it's online, it's written into the journal referencing the confirmation of purchase.
Suddenly impulse buys are highlighted, it could help you to budget more effectively because quite honestly, there is no hiding. Every penny is accounted for.
Statement Reconciliation made simple
If you paid by contactless, credit card or cheque, you can check against your bank statement. Making sure the appropriate amount of money is taken from your account.
You can also use the receipts to check your credit card statement.
Yep, that's right, check your credit card statement to make sure your account has been charged correctly. Let's face it if it's not your purchase. Why should you pay and maybe even be charged interested on your outstanding balance?
Give it a try, it might help.
It's really straightforward.
Find the date and the amount on your statement.
Then match up your receipts to it with the date and amount.
If it's a paper statement, tick off the matching numbers on the statement, if you can't find one, move on to the next one.
If your statement is digital, tick the receipt when you find a matching payment on your account.
When you've finished, whatever is left unticked, you can query with the company.
Use the tools that suit you
There are many apps out there you could use instead of a diary, but quite honestly, I would still like to use a physical journal.
In my experience, after a while, you may not need the diary. Keeping track of your spending becomes a habit, so reconciling statements becomes easier.
It's called a Statement Reconciliation in the finance world, and I have reconciled hundreds, of statements over the years as part of my job. To make sure I'm not overpaying the bills.
It's like everything, practice makes perfect.
Give it a try; it might help. Let me know if it does; your feedback is always appreciated.
Christmas Countdown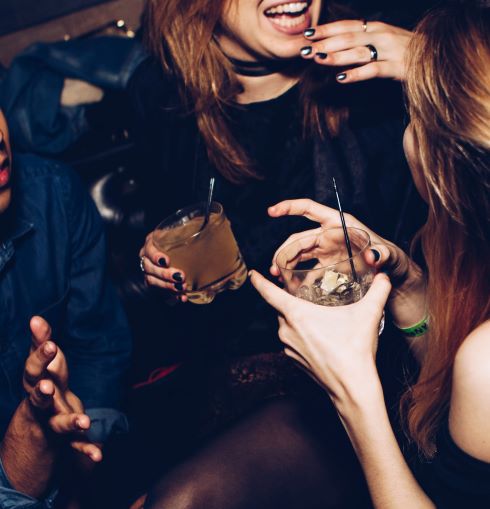 There are 19 weeks until Christmas day and 18 weeks to save up and spend on pressies. If you start to save £9.99 now, in 18 weeks, you will have £179.82 saved
Sometimes we all need someone to talk to about our finances and help us create a strategy for us to reach our financial goals.
If you want to work with your Financial Education and me, helping you have a better relationship with your money and reaching your financial goals.
Click here to Book a FREE 30-minute appointment with me to have a chat about working with me. To join my Newsletter click here
Where to go if you need advice:
Step Change  Citizens Advice Bureau, Money Advice Service, Christians Against Poverty, National Debt Line,  Shelter, Turn2us,
Disclaimer,
Patricia Buckland, 459 Micklefield Road, High Wycombe, BUCKS HP13 7HZ
Presenting as Debt Talk Ltd
The information and education (the "material") provided by Debt Talk Ltd (the "author" is from sources believed to be reliable, but the author makes no representation or warranty expressed or implied as to the accuracy or completeness of the material. The material is provided for assistance of the readers of my blogs, attendees of the workshops and meetings, but is not to be relied upon as authoritative or taken in substitution for the exercise of the attendees' own skill and judgement. The author accepts no liability whatsoever for any direct, indirect or consequential loss arising from any use of the material or information, data third party information provided by the author.
The material provided by the author does not constitute advice for the purposes of any individual case and it cannot be a substitute for specific advice based on the circumstances of an individual case. The author wishes to make it clear that the readers of my blog, the attendees of the workshops and group meetings must take specific advice tailored to their own specific circumstances and whilst the author has used reasonable skill in order to provide relevant information to the attendees relating to their eligibility for personal government entitlements, the author's role is only to educate and therefore the author will accept no liability whatsoever for the direct, indirect or consequential loss or damage arising from any reliance placed upon their material for any purpose.